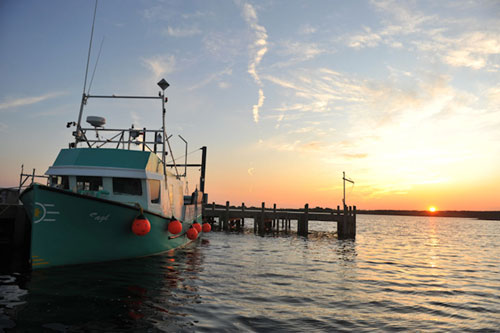 A nature lover's paradise
Stretching from the city of Halifax all the way to the Canso Causeway - the entry point to Cape Breton Island - Nova Scotia's Eastern Shore provides the perfect setting for cultural experiences. Once you've visited Fisherman's Life Museum, you can continue along the scenic #7 Highway and enjoy stops at historic Sherbrooke Village and Memory Lane Heritage Village in Lake Charlotte.
For those seeking outdoor adventure, the region serves as an ideal landscape. With its rugged coastline and stunning beaches, visitors can enjoy an array of activities like sea kayaking, hiking, birding and four seasons of fantastic surfing. Go for a walk at Martinique, the longest beach in the province and home of the Piping Plover; visit Clam Harbour Beach in August to enjoy the annual Sand Castle Day; or take advantage of the coastal hiking trails at Taylor's Head Beach.
Plan your trip to Nova Scotia's Eastern Shore on NovaScotia.com