School Programs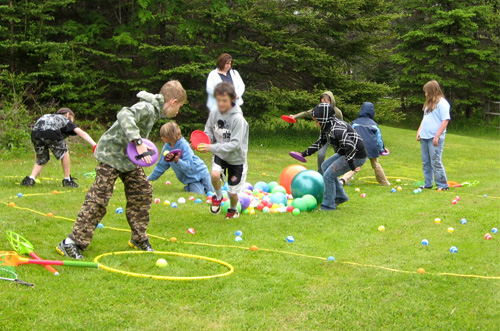 Within an hour's drive from Halifax, you will find a unique experience that will engage your students in the marine, rural and domestic life of a typical inshore fisherman's family.  In addition to the house, that was once home to 13 girls, students will explore the several outbuildings, including a barn and fishing wharf, and interact with life animals, including sheep, chickens, and barn cats. 
School programs at Fisherman's Life Museum are taught by specialized museum staff and volunteers.  Teachers may choose from a list of activities specially designed for students that incorporate artifacts, games and an opportunity to interact with a local inshore fisherman.   
Plan your visit to the museum with information from our Planning Your School Visit or by contacting us.  Although our activities are designed for grades 3 to 5 we would be happy to work with you to create experience unique to your class and any grade. 
Fisherman's Life Museum is a part of the Nova Scotia Museum.  Each of the Nova Scotia Museum sites offers a variety of school programs and educational resources.